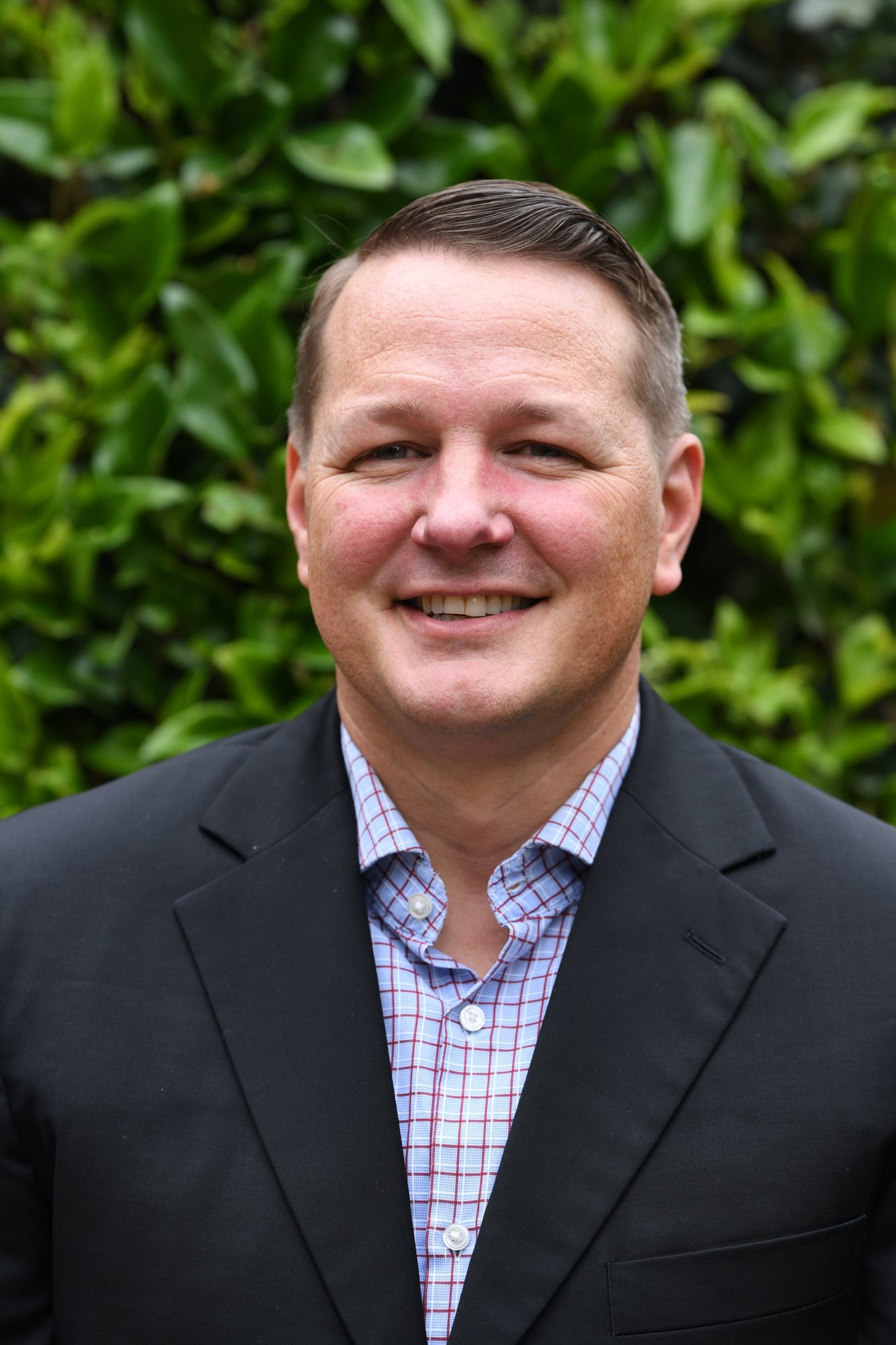 Pete Jung
Peter Jung has served as Vice President and General Manager of Sterilization and Disinfection Control Division. Prior to joining Mesa, Mr. Jung was with Young Innovations, a public company involved in the dental market. He spent 11 years with Young in a series of roles of progressive responsibility including Business Development, Product Management, Operations Management, and Business Strategy. Mr. Jung holds an MBA from the Leeds School of Business at the University of Colorado and a Bachelor's degree in Chemistry from Colorado College where he was a Barnes Scholar.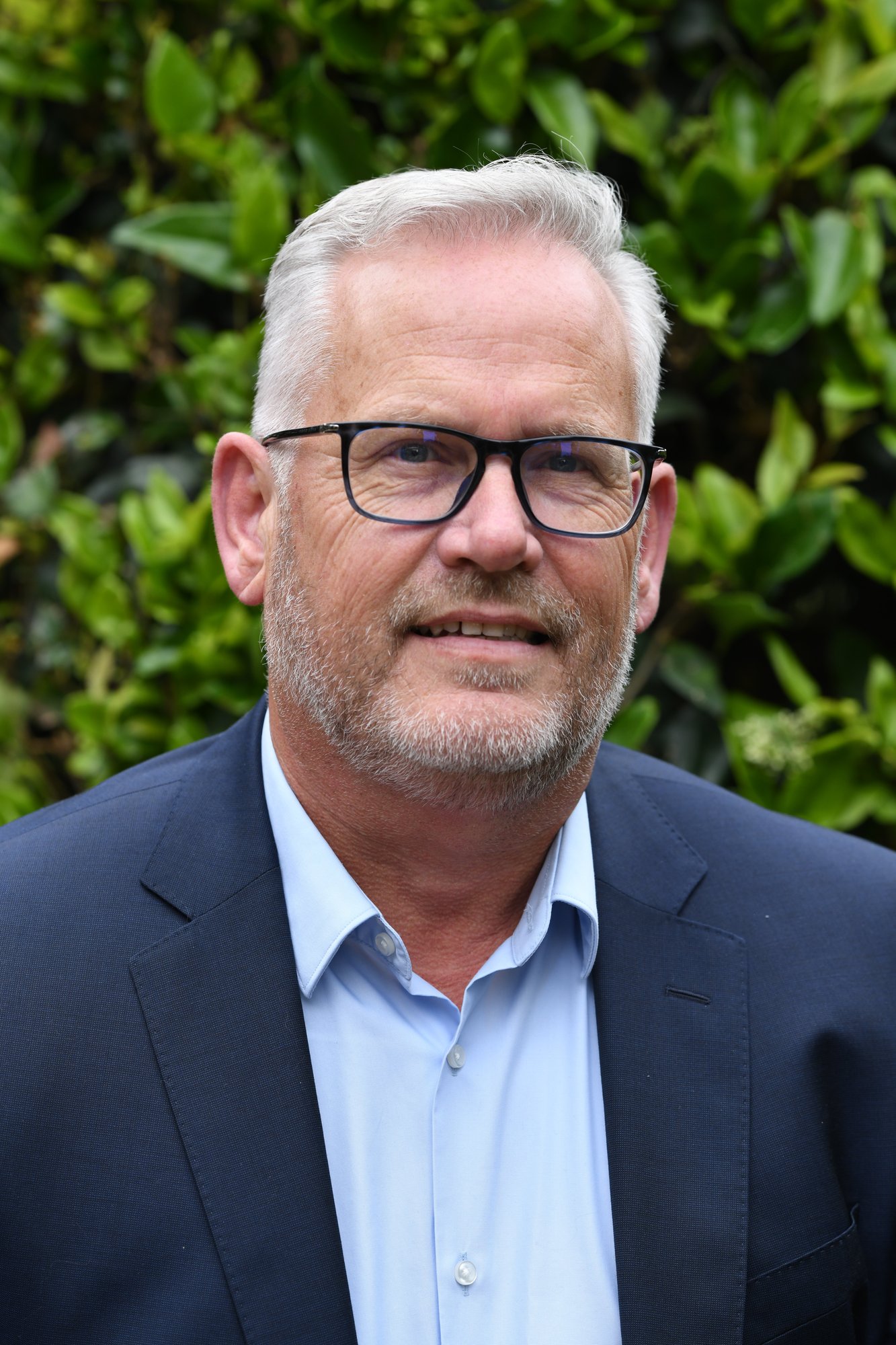 Mark Vossenaar
Mark Vossenaar joined Gyros Protein Technologies (GPT) as VP Sales EMEA in April 2017 and post-acquisition of GPT by Mesa Labs was promoted to Vice President and General Manager of the Biopharmaceutical Development Division in January 2021. Mark started his career in the Pathology Department at St. Jozef Hospital, in Turnhout (Belgium). Mark holds a Bachelor of Science in Histology, Cytology & Pathology degree from Dr. Struycken University and his Bachelor in Economics in International Marketing Management from Avans University.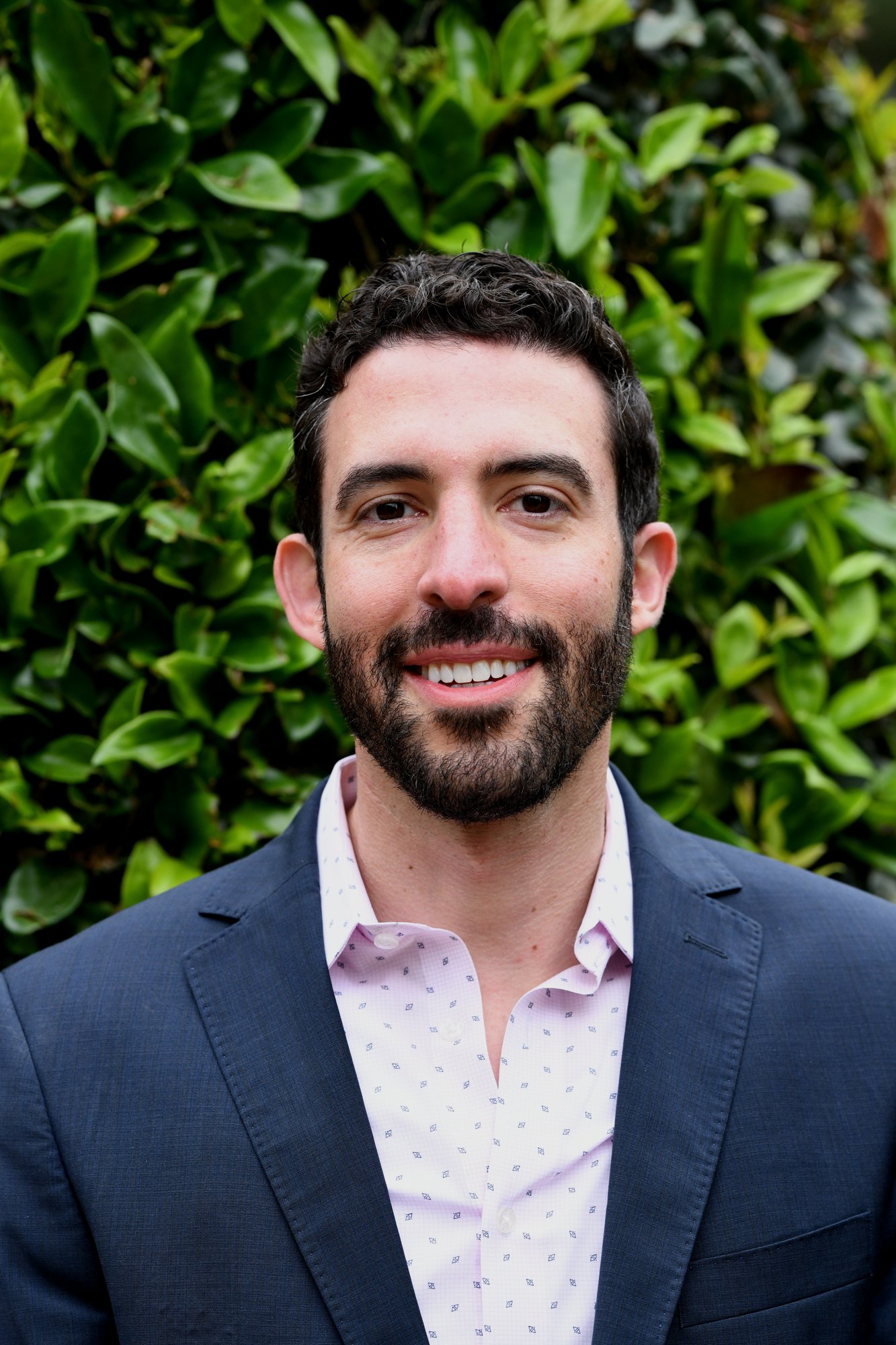 Kelly Schneiderman
Kelly Schneiderman joined Mesa in April 2022 as Vice President and General Manager of Calibration Solutions. Since 2009, Mr. Schneiderman held various marketing, product management, business development, and franchise leadership roles at Medtronic within both Cardiac and Surgical. He brings extensive experience building and leading high-performance teams, establishing and executing portfolio strategy, and driving operational excellence. Mr. Schneiderman is passionate about translating market needs into growth businesses while prioritizing free cash flow to fund innovation.
Mr. Schneiderman holds a Bachelor of Science in Chemistry and Mathematics from McGill University and a Master of Science in Innovation Management and Entrepreneurship from Brown University.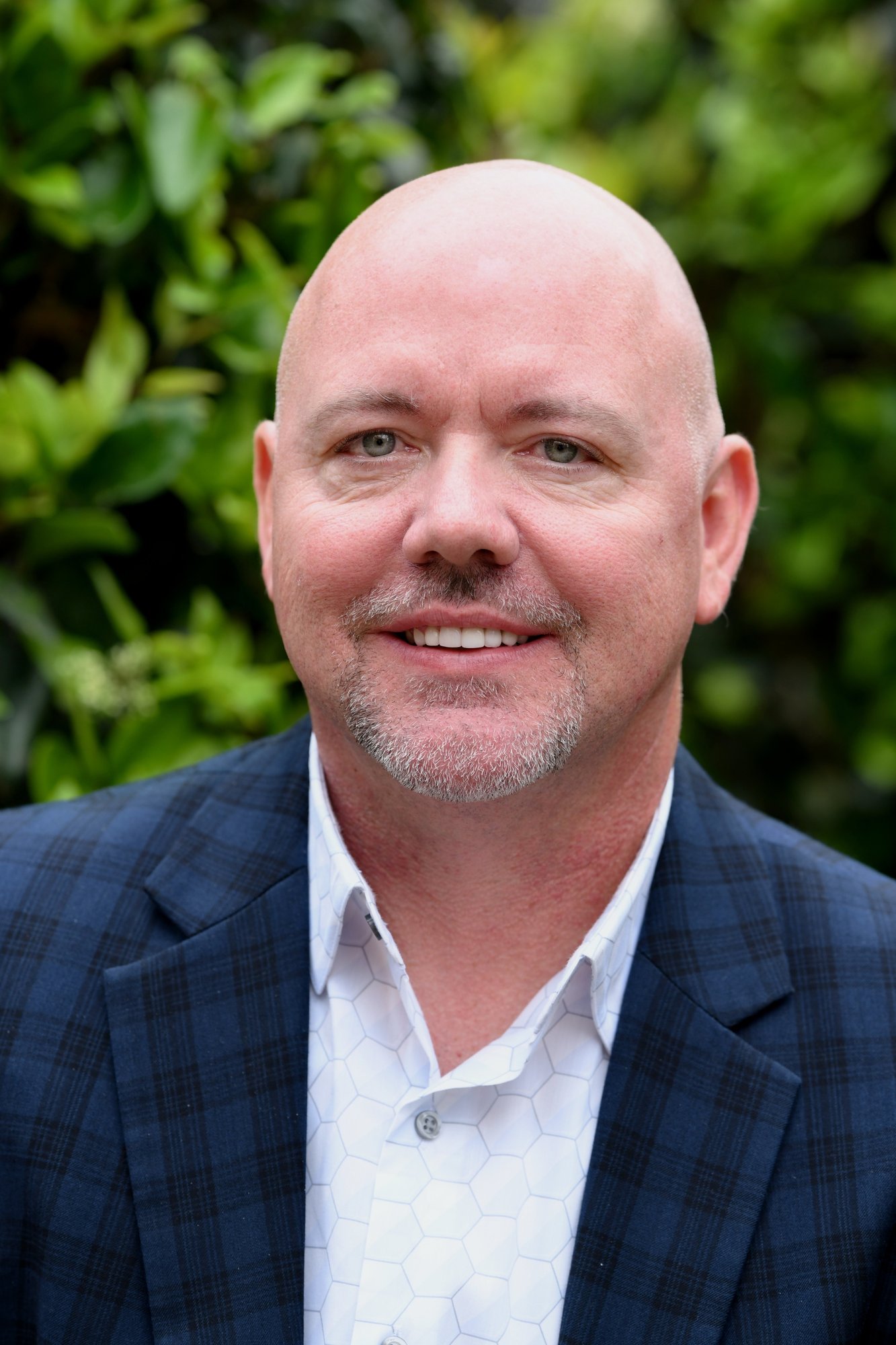 Roman Haehn
As the VP and General Manager of Agena Bioscience, Roman Haehn brings more than 20 years of commercial leadership experience in medical diagnostics and life science. Roman joined Agena Bioscience in December 2019 as Senior Vice President, Commercial Operations and brings more than 20 years of commercial leadership experience in medical diagnostics and life science. Prior to joining Agena Bioscience, Roman was with Luminex Corporation in multiple global roles, orchestrating commercial expansion in North America, Latin America, Europe and Asia Pacific regions. In addition to leading numerous commercial teams at Luminex, Roman also held senior positions in Global Partner Operations, facilitating growth, through key global partnerships across several market segments. For the previous 10 years, prior to Luminex, Roman held various commercial leadership roles at Ventana Medical Systems, Inc. After multiple years of consecutive revenue growth, Ventana was acquired by Roche for $3.4B. Prior to joining Ventana, Roman held regional manager and specialist roles for diagnostic and blood product organizations. Roman holds a Bachelor of Science in Human Biology, with a minor in Business from the University of Kansas.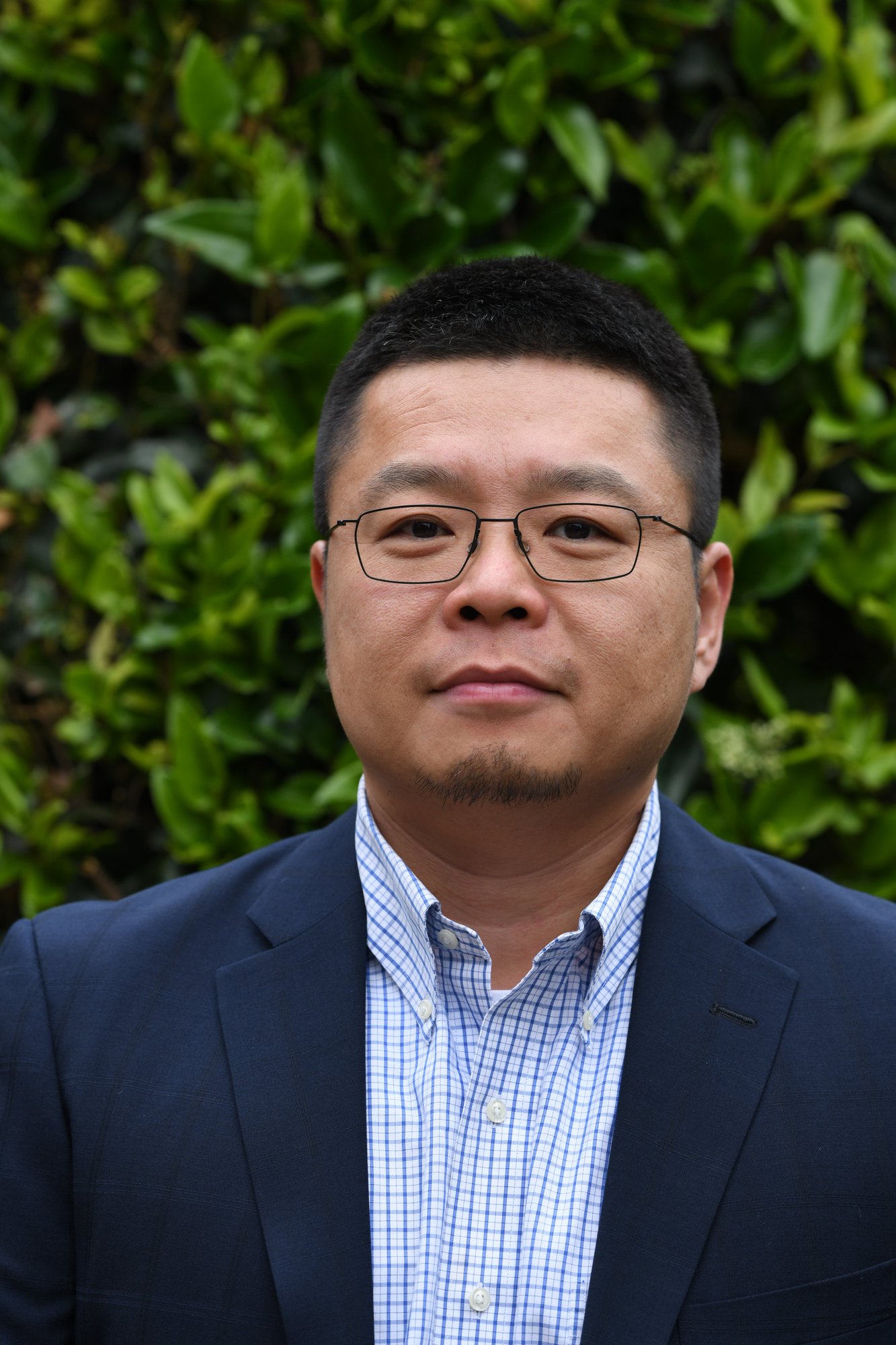 Bob Wang
As the APAC Vice President & General Manager, Bob Wang joined Agena Bioscience in September 2015 as General Manager, Greater China. Bob most recently was Marketing Director, Greater China for QIAGEN where he was responsible for leading the development of its life science and molecular diagnostic immunoassay commercial strategies. His leadership resulted in revenue growth four times higher than the market average. Prior to this, Bob was Director, Sales & Business Development for Hologic, formerly Gen-Probe, overseeing APAC M&A and China sales growth in molecular diagnostics. Bob also held senior positions in Business Development, Marketing, Sales, and Regulatory Affairs at Hologic, Life Technologies, Applied Biosystems, and the Chinese Human Genome Center, covering genomics, bioinformatics, and next generation sequencing. Bob holds an M.B.A. from the University of British Columbia and a Bachelor of Science degree in Biology from East China Normal University.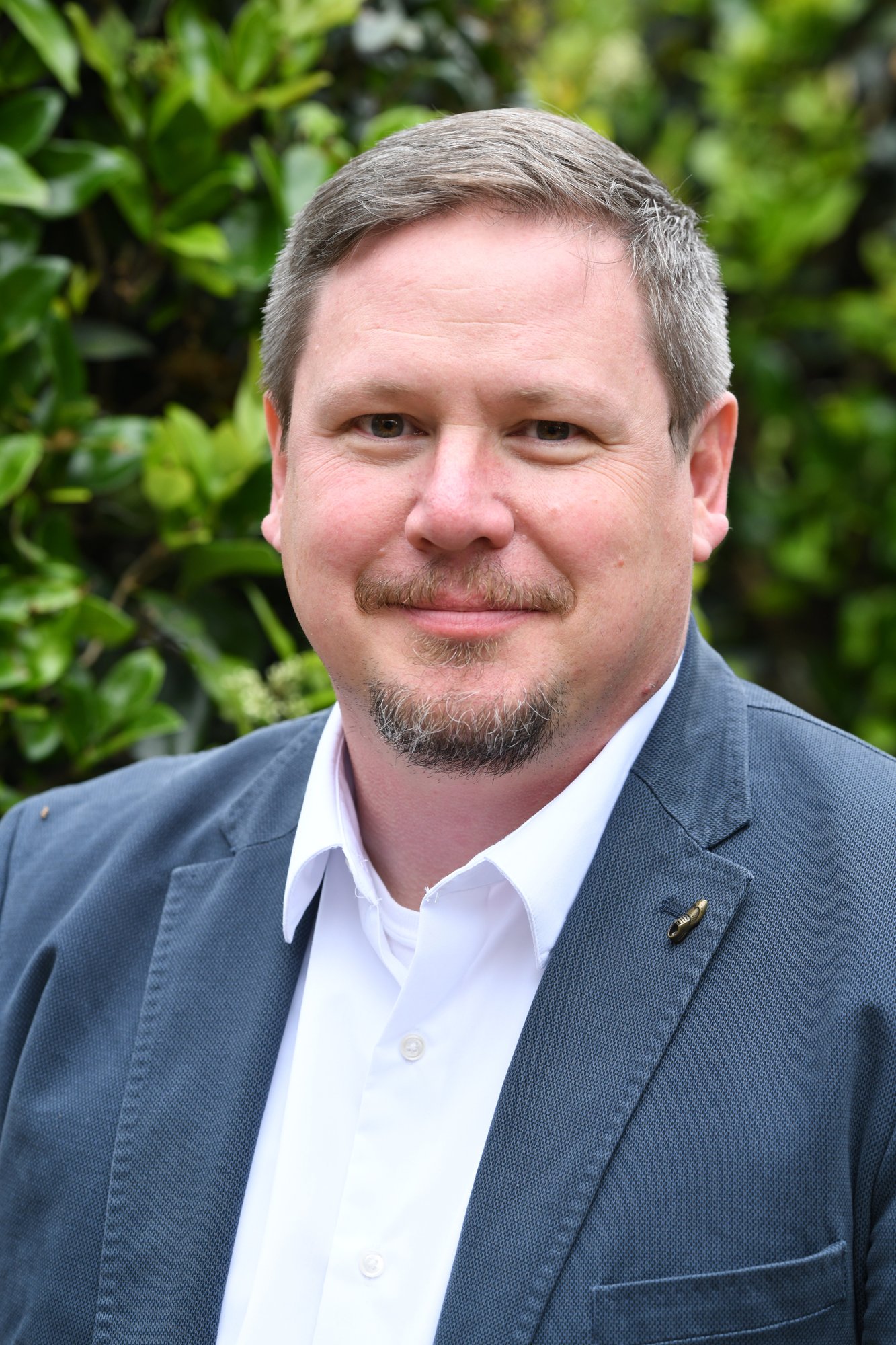 Boden Larson
Boden Larson, Vice President of Business Information Services, joined Mesa in 2010 with the acquisition of SGM Biotech where he held the position of Information Technology Manager and Acting General Manager. During his time with SGM Biotech, Boden developed information systems, lead online and print marketing, and was involved in new product development. Upon joining Mesa Labs, Boden was appointed Director of Support Services at the Bozeman Manufacturing Facility where he oversaw a variety of functions including Customer Service, Shipping, and IT. In 2013, Boden assumed responsibility for Information Services at Mesa Labs where he continues to drive competitive advantage through technology. He holds a Bachelor of Science in Computer Science from Montana State University.
Paul Yates
Paul Yates joined Mesa in May of 2020 as Vice President of Business Development and Strategy. Mr. Yates had previously worked for the Danaher Corporation, joining the multi-billion dollar global science and technology innovator in 2008. At Danaher, he held various VP positions with responsibility for running multiple businesses within several Danaher, operating several companies during his tenure. Mr. Yates received his Bachelor of Science in Chemical Engineering degree from Kansas State University and his MBA from Iowa State University.