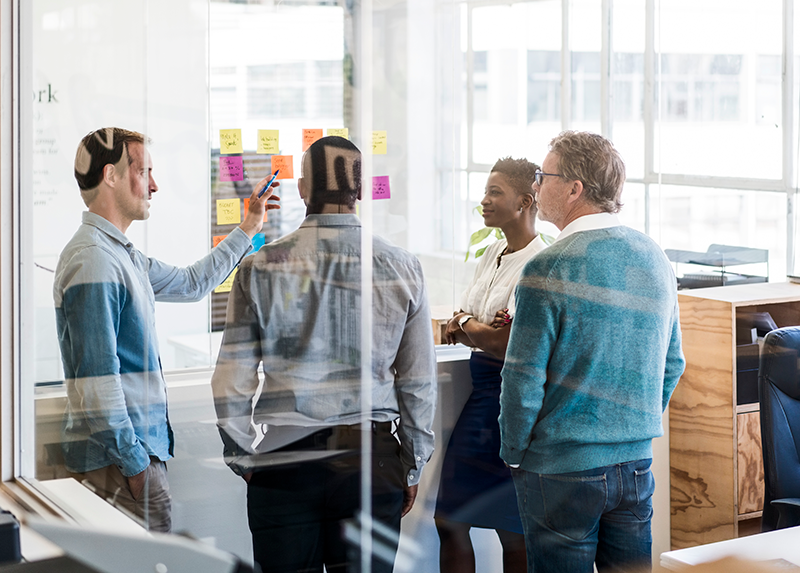 We're a global technology innovator.
Mesa Labs encompasses a family of brands committed to solving some of the most critical issues facing the biopharmaceutical, healthcare, occupational safety, and food supply industries.
Learn more about us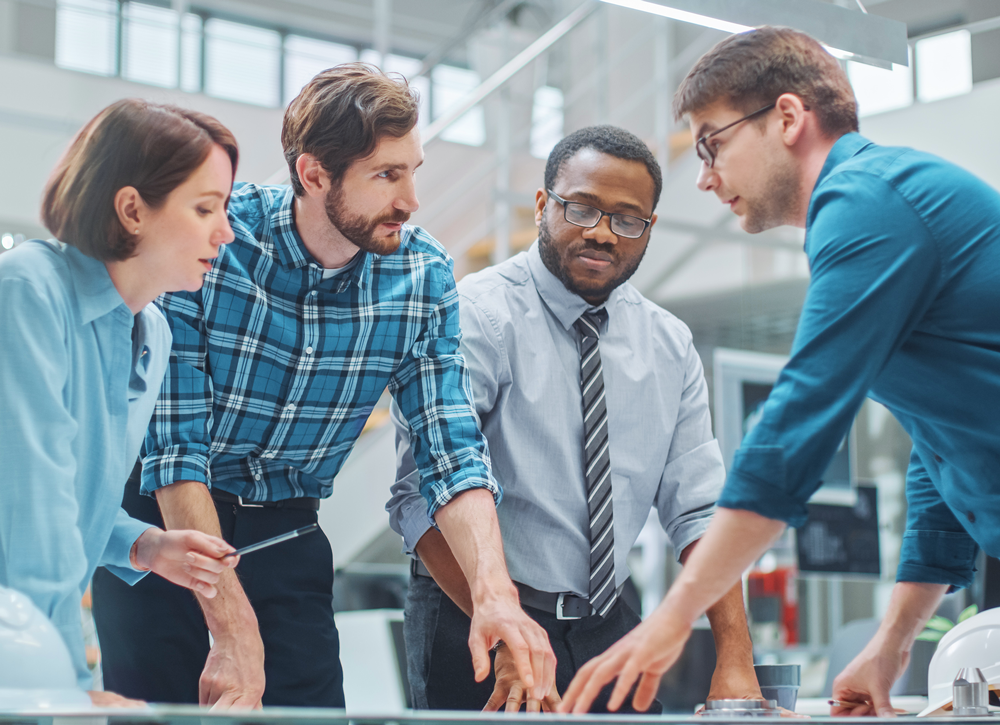 We're committed to making a difference.
We're passionate about protecting the vulnerable by enabling scientific breakthroughs, ensuring product integrity, increasing patient and worker safety, and improving quality of life around the world.
Understand what drives us