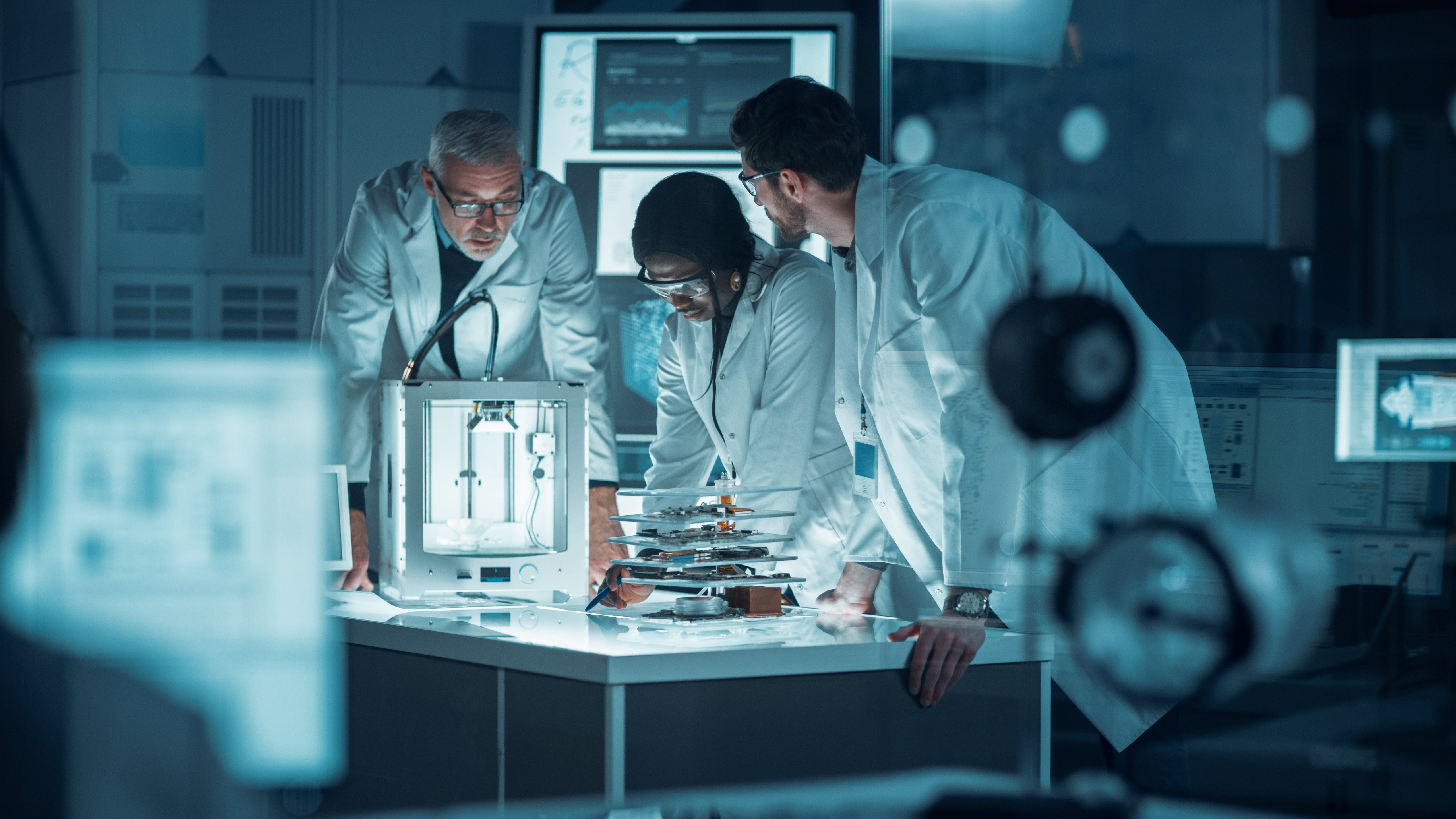 Find the right solution for your product sterilization
Draw on Mesa's expertise to meet your current regulatory requirements and overcome your unique sterilization challenges. Mesa comes alongside your team to identify the most effective solution, assisting with sterilization cycle development, BI qualification and validation, and routine monitoring support.
Set up a consultation
Our experts in product and bioburden resistance analysis help you develop the right sterilization cycles and routine monitoring procedures. We also manufacture custom biological indicators designed to your specifications.
Mesa's cross-functional service supports your entire process, from bioburden evaluation and product D-value assessment, to sterilization cycle development and routine monitoring.
Our laboratory is ISO-certified and FDA-registered for compliance in direct product inoculation and testing all types of products, including controlled substances.