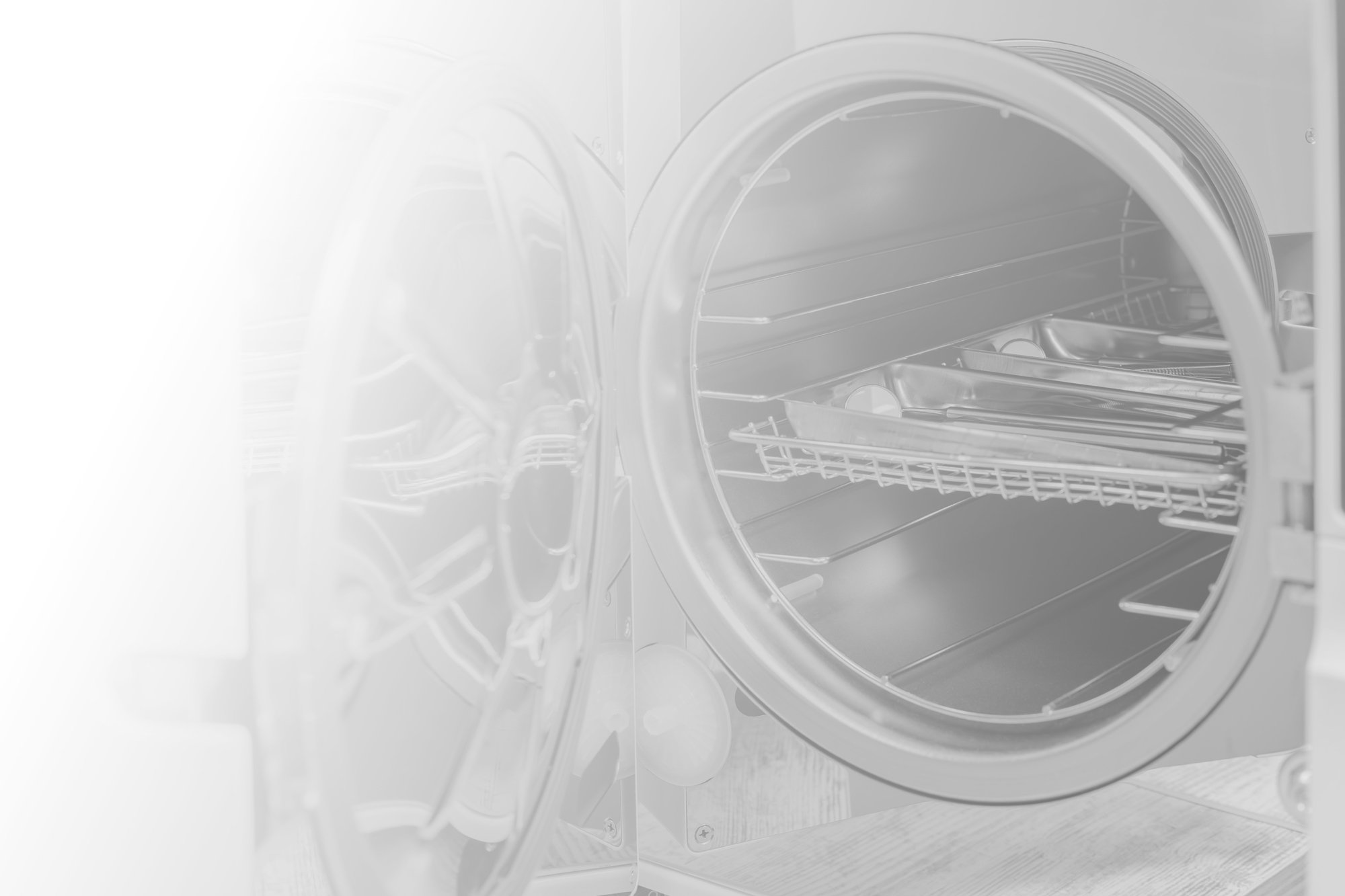 Immediate access to authorized quality documentation
It's important to know your purchase meets quality assurance standards. Our Certificate of Analysis (COA) database covers all industries and Mesa Labs -branded product lines.
Enter your Product ID, Lot Number, and Expiration Date to find your relevant certificate. These values must match exactly, including use of special characters ("-", "/", ".") and capitalization.
Having trouble finding the correct information? Contact us and one of our experts can assist you.