Our services and support offerings
Take advantage of our comprehensive expertise and knowledge of critical monitoring processes and how to make them meet operating regulatory guidelines.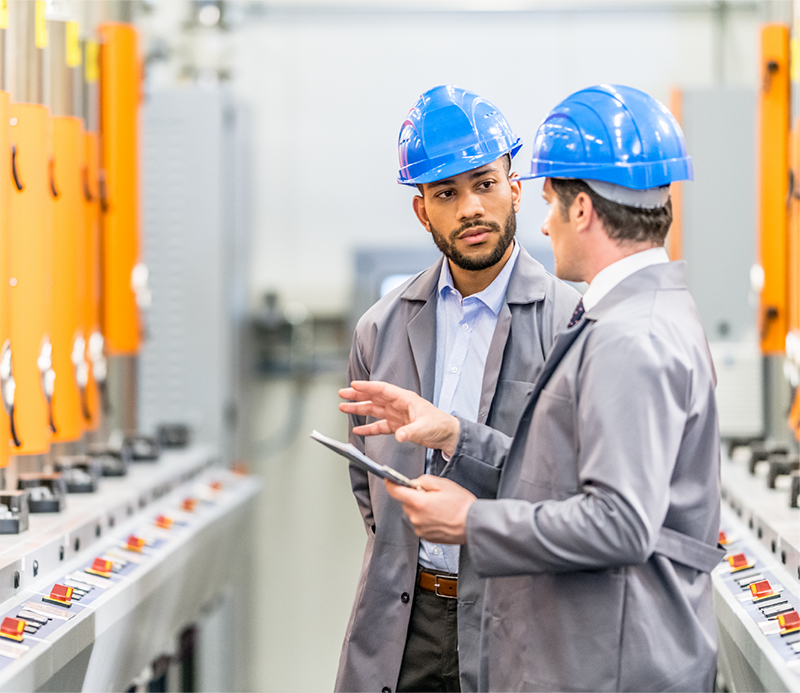 Continuous Monitoring Validation & Calibration Services
Get expert help designing your critical monitoring processes for compliance, including IQ-OQ-PQ validation, warehouse mapping, temperature mapping, and calibration.
LEARN MORE ABOUT OUR SUITE OF SERVICES
Data Logger Calibration & Repair
For optimal performance, Mesa recommends Data Loggers get calibrated every year. Our 17-point calibrations are NIST-traceable and come with a 6-month warranty.
LEARN HOW TO SUBMIT YOUR REQUEST