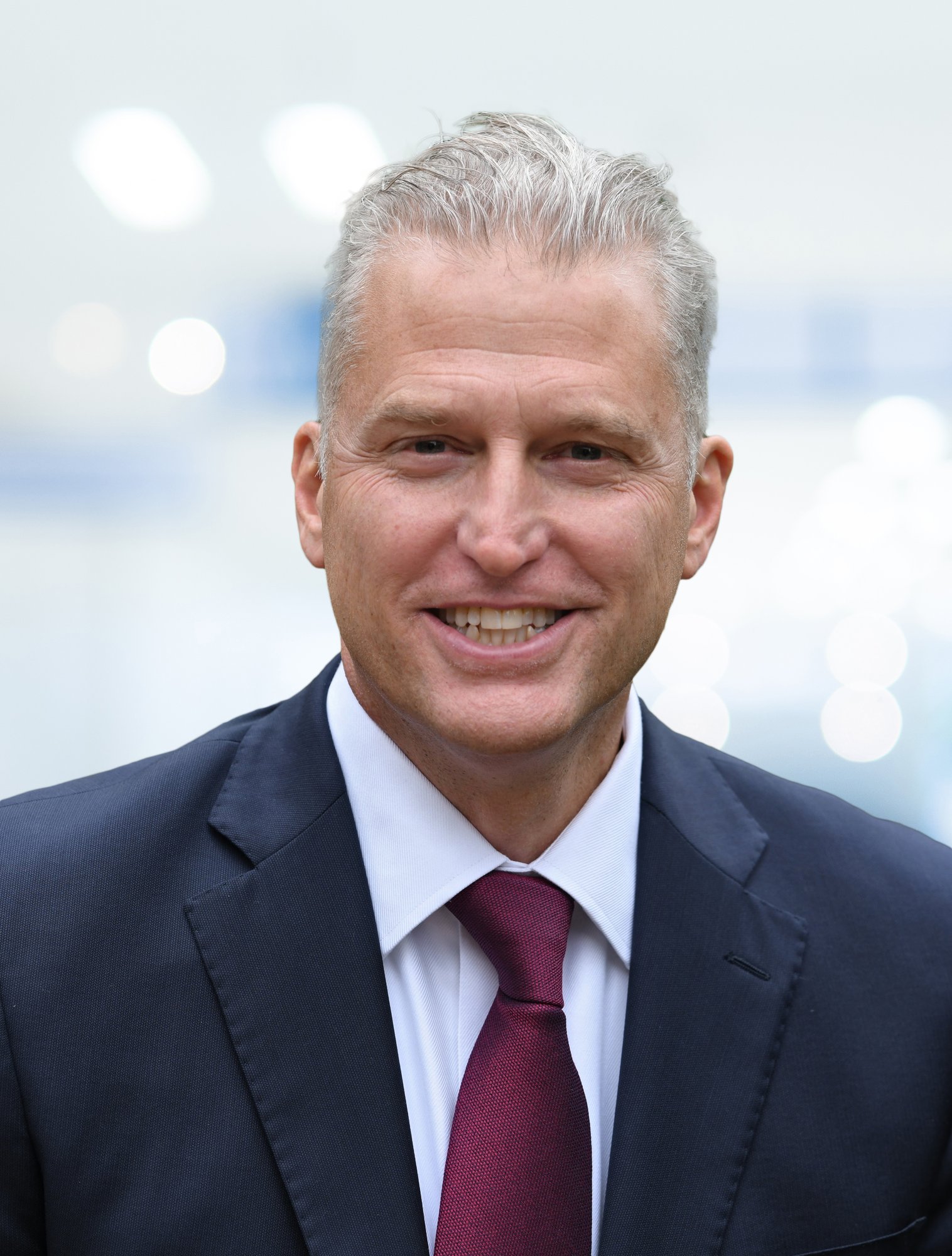 Gary Owens
Gary Owens joined Mesa in March of 2017 as Mesa's Chief Operating Officer (COO), and then was promoted to the role of President and Chief Executive Officer (CEO) in September of the same year. Mr. Owens had previously worked for the Danaher Corporation, joining the multi-billion dollar global science and technology innovator in 2006. At Danaher, he held various VP positions with responsibility for acquiring and integrating a number of new companies as well as leading portions of Beckman Coulter Life Sciences as General Manager. Prior to that, Gary worked in the technology field successfully overseeing the development of several software product lines while expanding sales channels and networks. Mr. Owens received his Bachelor of Science in Engineering degree from Tulane University and his MBA from the Columbia Business School.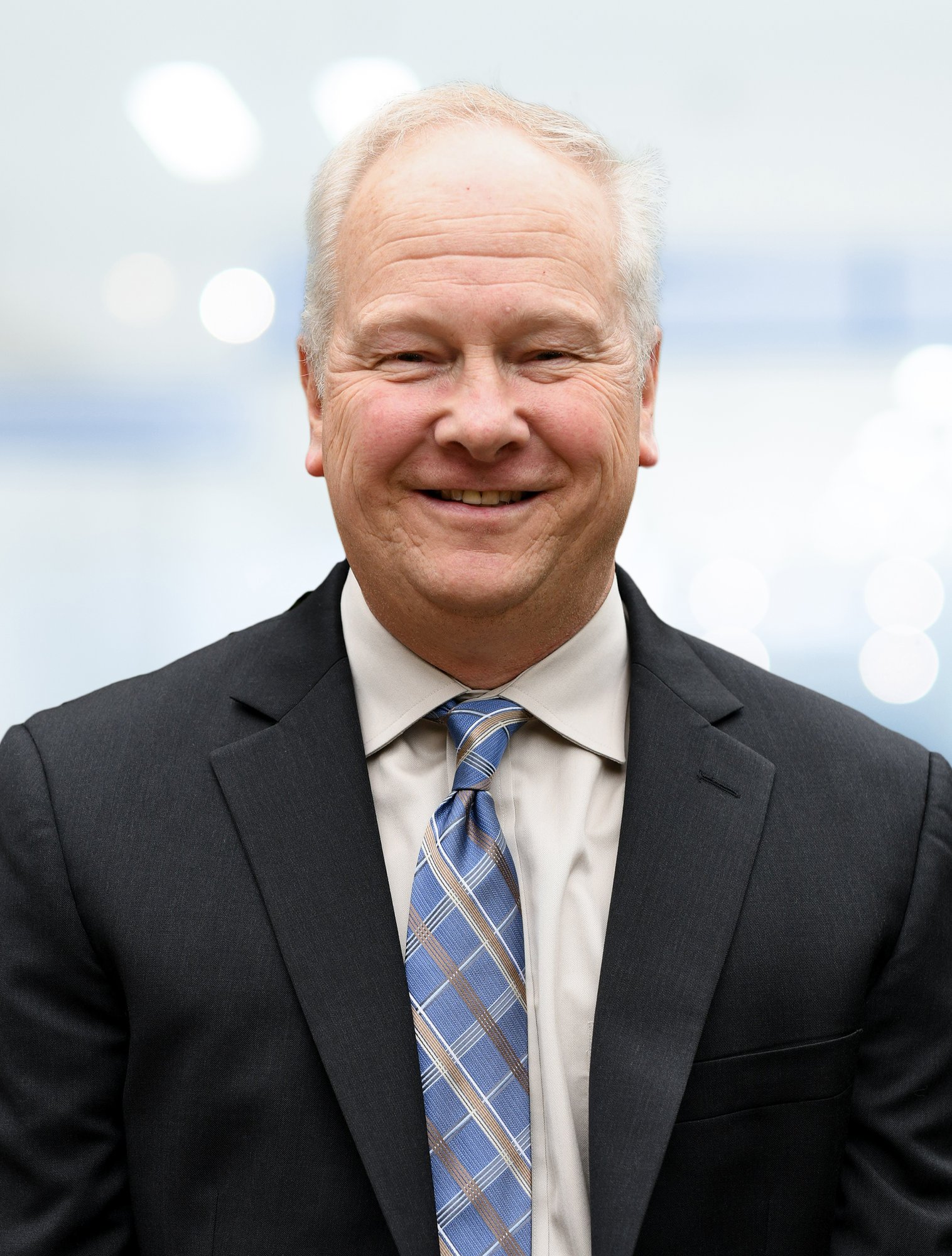 John Sakys
John V. Sakys joined us in October 2012 as our Chief Financial Officer. From 2009 through October 2012, Mr. Sakys held several positions with The Berry Company, LLC, and its predecessor company, Local Insight Regatta Holdings, Inc., most recently as its Vice President and Chief Accounting Officer. From 2001 to 2009, Mr. Sakys was the Vice President and Chief Financial Officer of Isonics Corporation, a NASDAQ listed company based in the Denver area. From September 2000 to April 2001, Mr. Sakys was the Controller of AuraServ Communications. From July 1998 to September 2000, Mr. Sakys was Director of Financial Reporting for Media One, Inc. From December 1994 to July 1998, Mr. Sakys was an audit manager at Ernst and Young LLP. Mr. Sakys received his Bachelor's degree in Business Economics with an emphasis in accounting from the University of California at Santa Barbara and is a Certified Public Accountant.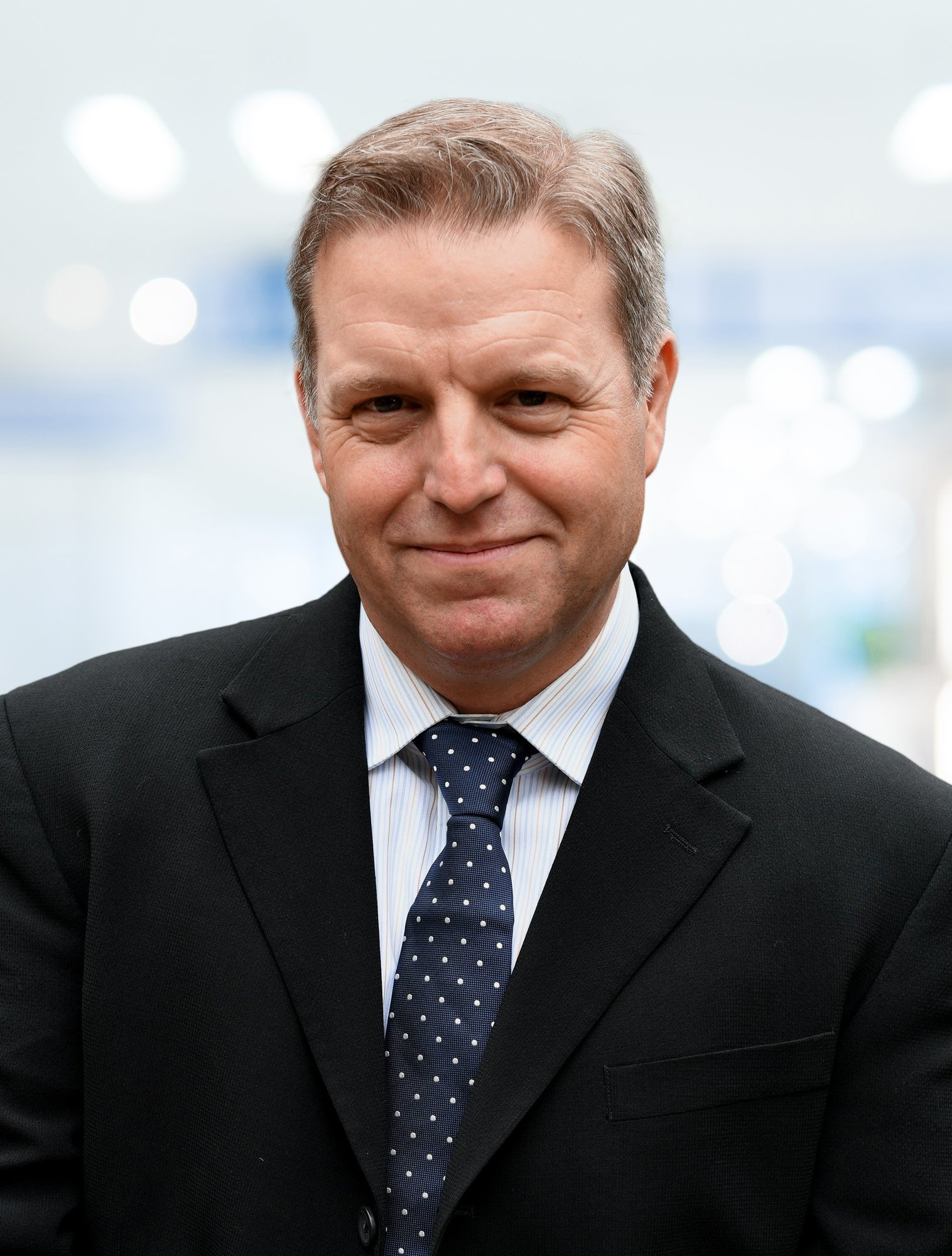 Brian Archbold
Brian Archbold joined Mesa in January 2018 as Senior Vice President, Continuous Improvement. From January 2015 to 2018, Mr. Archbold worked for Quadion LLC, a global manufacturer of medical and automotive components, as Vice President of Global Operations. From September 2012 to January 2015, Mr. Archbold was Director of Operations for Beckman Coulter, part of the Danaher Corporation. Prior to Danaher, Brian was with Thermo Fisher Scientific where he held various senior leadership positions of progressive responsibility in Operations.
Mr. Archbold began his career with IBM in Supply Chain Management. Mr. Archbold has a Bachelor of Science degree from Central Michigan University and his MBA from Michigan State University.