VOL 7, ISSUE 1
Understanding Biological Indicator Grow-Out Times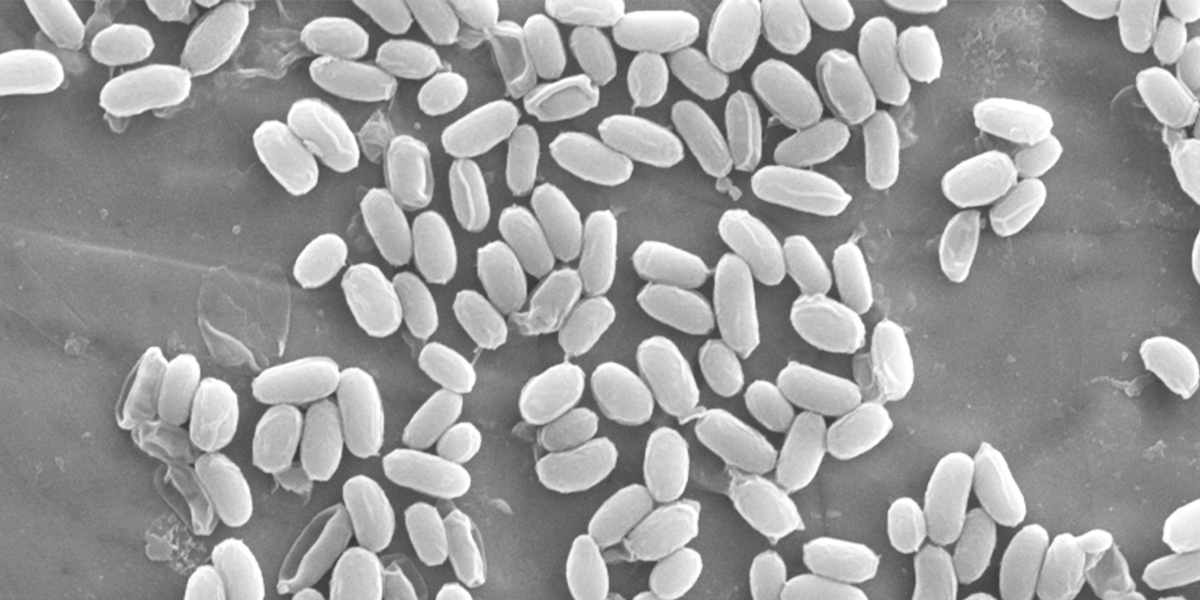 In the mid 1980s, the US Food and Drug Administration's Center for Devices and Radiological Health (CDRH) published a protocol for establishing a reduced incubation time (RIT) less than seven days that focused on the last surviving spore. This protocol has not been widely accepted outside the United States. The data collected in this study are being submitted to facilitate ISO development of a globally accepted RIT protocol. This study used BIs containing 105 Geobacillus stearothermophilus spores and a new technology that continuously monitors incubated
BIs
and records nonsterile (growth-positive) results on a minute-by-minute basis, which allowed for a deeper understanding of spore germination and generation capabilities.
Analysis of nearly 4000 data points indicated that there is an inverse relationship between the number of surviving spores on a
BI
and the overall incubation time needed for a nonsterile result to be detected. Nonsterile results in
BIs
with several hundred surviving spores appear normally distributed. As surviving spores per
BI
decrease, variability and grow out time increase, and BIs that contained only one viable spore exhibit the longest grow-out times.
John R. Gillis, PhD,* was president of SGM Biotech, Inc., Gregg A. Mosley is president of Biotest Laboratories in Minneapolis. John B. Kowalski, PhD, is principal consultant of SteriPro Consulting, Sterigenics International, Inc., in Oak Brook, IL. Garrett Krushefski is a scientific and technical services manager, Paul T. Nirgenau is a microbiological scientist, and Kurt J. McCauley is a R&D laboratory manager, all at SGM Biotech.
To read the complete article, click here.