VOL 11, ISSUE 5
Impact of Change from Oxyfume to 100% EtO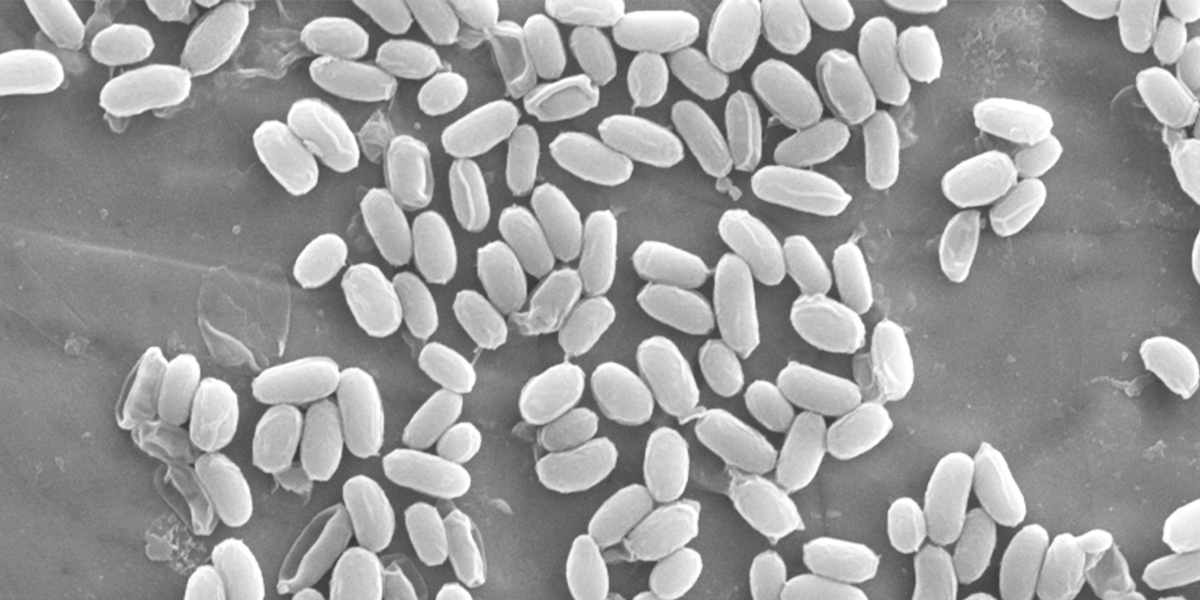 As of Dec. 31, 2014, the United States Environmental Protection Agency Clean Air Act will prohibit the sale and use of HCFC-based (hydrochlorofluorocarbon) products in the US, and that will include Oxyfume ethylene oxide (EtO) sterilant blends such as Oxyfume 2000, which consists of 8.6% EtO and 91.4% HCFC-124. (Oxyfume is a registered trademark owned by Honeywell International.) This requirement means that all BI manufacturers will have to move to 100% EtO as the test gas for determining the resistance performance of EtO BIs by the end of 2014. Currently, Oxyfume 2000 is often used by BI manufacturers for assessing BI EtO D-value label claims, so it is in the best interest of the BI community (manufacturers and end users) to assess the potential effects of this change.
Garrett Krushefski (Senior Vice President of Operations) and Kellie Matzinger (Manager of Scientific and Technical Services) of Mesa Labs coordinated this white paper with other industry professionals to take a look at the impact on biological indicator resistance that this change may have. Indicators from 3 different manufacturers (Steris, 3M and Mesa Labs) were used in this study and the results will certainly spark a discussion for those utilizing Ethylene Oxide sterilization in their facility.
To read the complete article, click here.