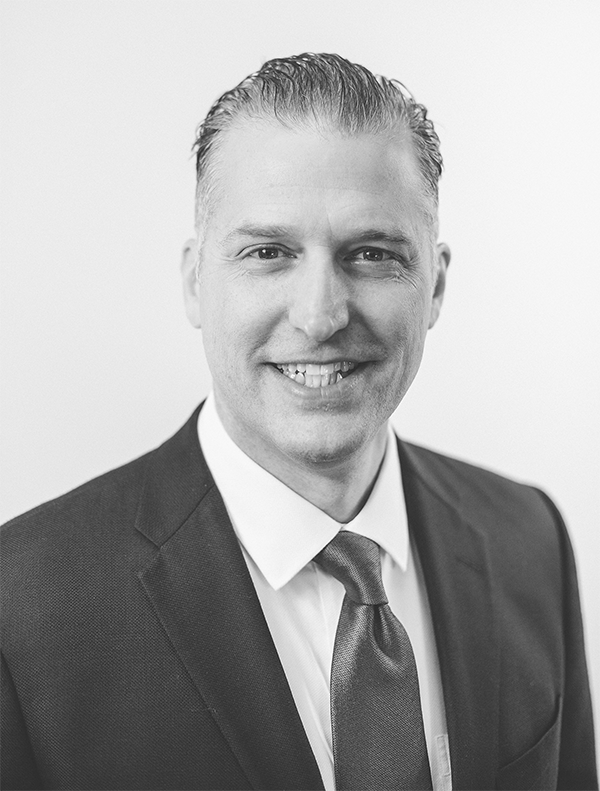 Gary Owens
Gary Owens joined Mesa in March of 2017 as Mesa's Chief Operating Officer (COO), and then was promoted to the role of President and Chief Executive Officer (CEO) in September of the same year. Mr. Owens had previously worked for the Danaher Corporation, joining the multi-billion dollar global science and technology innovator in 2006. At Danaher, he held various VP positions with responsibility for acquiring and integrating a number of new companies as well as leading portions of Beckman Coulter Life Sciences as General Manager. Prior to that, Gary worked in the technology field successfully overseeing the development of several software product lines while expanding sales channels and networks. Mr. Owens received his Bachelor of Science in Engineering degree from Tulane University and his MBA from the Columbia Business School.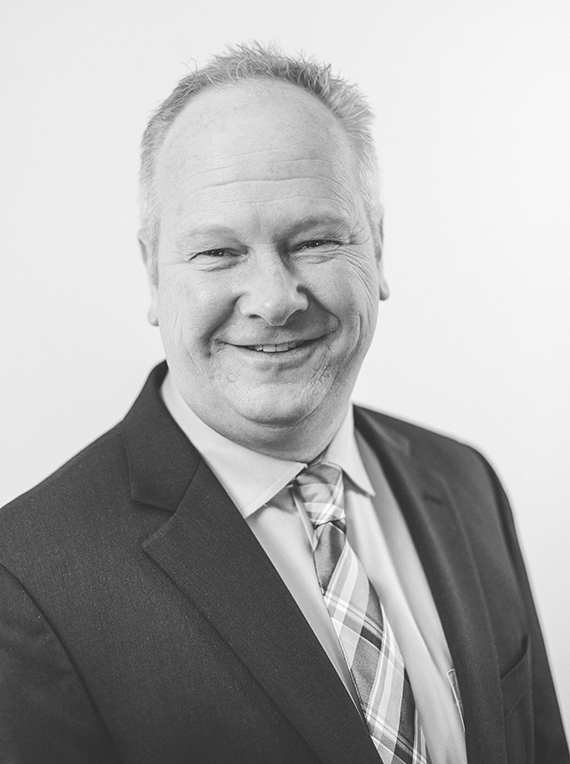 John Sakys
John V. Sakys joined us in October 2012 as our Chief Financial Officer. From 2009 through October 2012, Mr. Sakys held several positions with The Berry Company, LLC, and its predecessor company, Local Insight Regatta Holdings, Inc., most recently as its Vice President and Chief Accounting Officer. From 2001 to 2009, Mr. Sakys was the Vice President and Chief Financial Officer of Isonics Corporation, a NASDAQ listed company based in the Denver area. From September 2000 to April 2001, Mr. Sakys was the Controller of AuraServ Communications. From July 1998 to September 2000, Mr. Sakys was Director of Financial Reporting for Media One, Inc. From December 1994 to July 1998, Mr. Sakys was an audit manager at Ernst and Young LLP. Mr. Sakys received his Bachelor's degree in Business Economics with an emphasis in accounting from the University of California at Santa Barbara and is a Certified Public Accountant.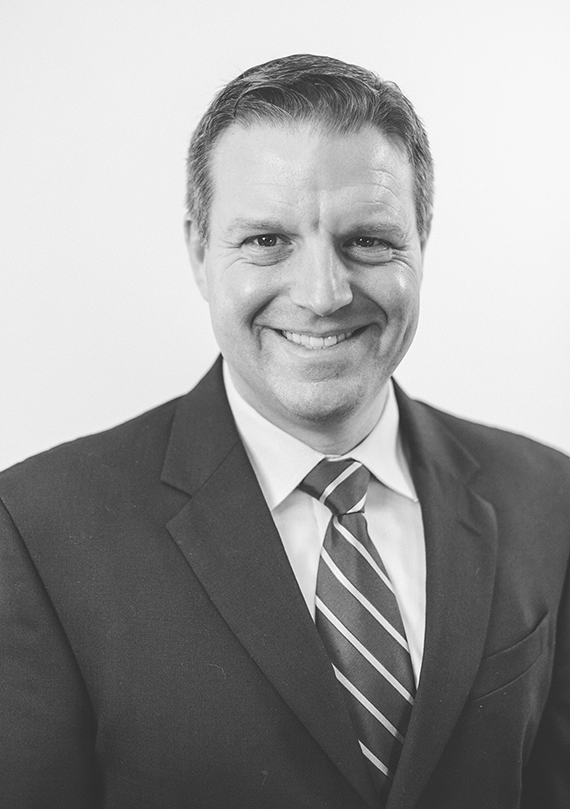 Brian Archbold
Brian Archbold joined Mesa in January 2018 as Senior Vice President, Continuous Improvement. From January 2015 to 2018, Mr. Archbold worked for Quadion LLC, a global manufacturer of medical and automotive components, as Vice President of Global Operations. From September 2012 to January 2015, Mr. Archbold was Director of Operations for Beckman Coulter, part of the Danaher Corporation. Prior to Danaher, Brian was with Thermo Fisher Scientific where he held various senior leadership positions of progressive responsibility in Operations.
Mr. Archbold began his career with IBM in Supply Chain Management. Mr. Archbold has a Bachelor of Science degree from Central Michigan University and his MBA from Michigan State University.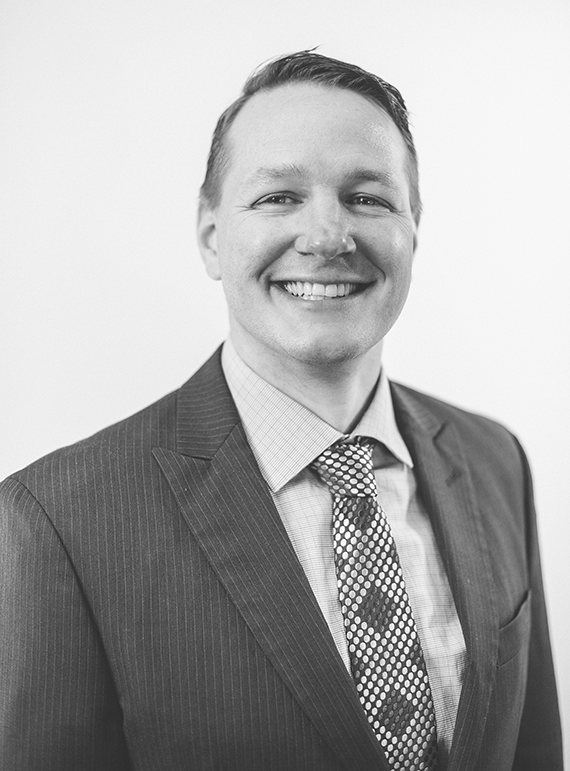 Pete Jung
Peter Jung has served as Vice President and General Manager of Sterilization and Disinfection Control Division. Prior to joining Mesa, Mr. Jung was with Young Innovations, a public company involved in the dental market. He spent 11 years with Young in a series of roles of progressive responsibility including Business Development, Product Management, Operations Management, and Business Strategy. Mr. Jung holds an MBA from the Leeds School of Business at the University of Colorado and a Bachelor's degree in Chemistry from Colorado College where he was a Barnes Scholar.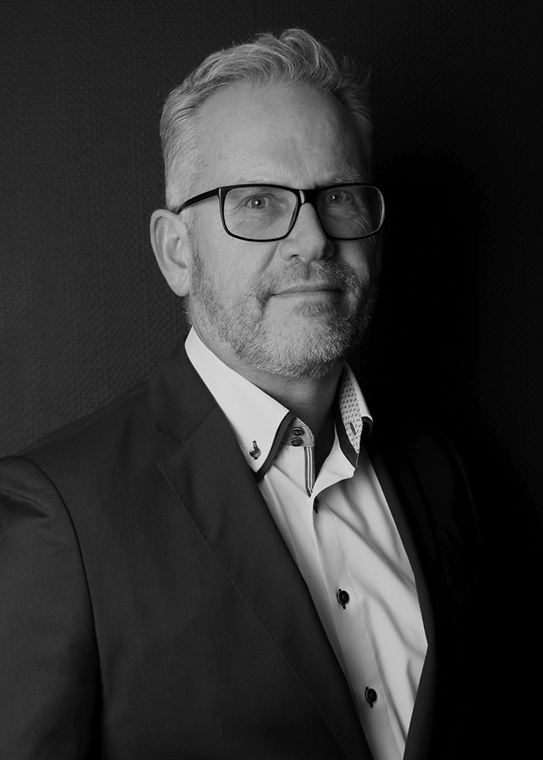 Mark Vossenaar
Mark Vossenaar joined Gyros Protein Technologies (GPT) as VP Sales EMEA in April 2017 and post-acquisition of GPT by Mesa Labs was promoted to Vice President and General Manager of the Biopharmaceutical Development Division in January 2021. Mark started his career in the Pathology Department at St. Jozef Hospital, in Turnhout (Belgium). Mark holds a Bachelor of Science in Histology, Cytology & Pathology degree from Dr. Struycken University and his Bachelor in Economics in International Marketing Management from Avans University.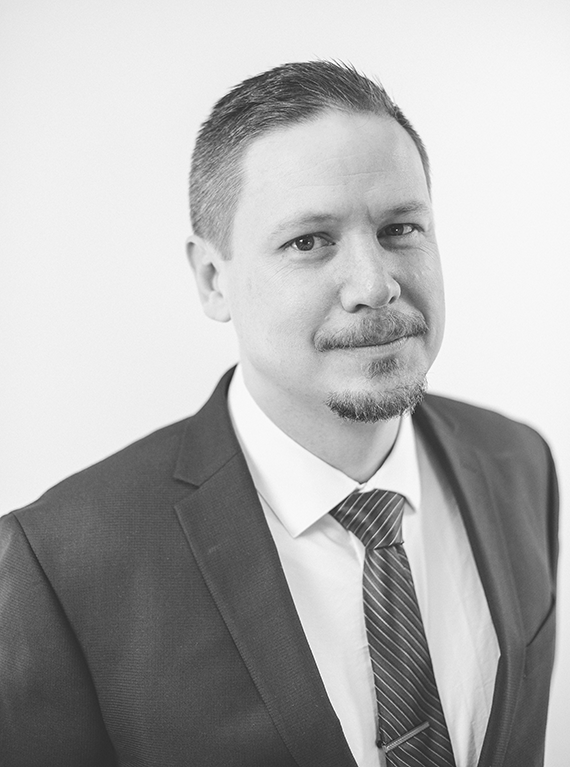 Boden Larson
Boden Larson, Vice President of Business Information Services, joined Mesa in 2010 with the acquisition of SGM Biotech where he held the position of Information Technology Manager and Acting General Manager. During his time with SGM Biotech, Boden developed information systems, lead online and print marketing, and was involved in new product development. Upon joining Mesa Labs, Boden was appointed Director of Support Services at the Bozeman Manufacturing Facility where he oversaw a variety of functions including Customer Service, Shipping, and IT. In 2013, Boden assumed responsibility for Information Services at Mesa Labs where he continues to drive competitive advantage through technology. He holds a Bachelor of Science in Computer Science from Montana State University.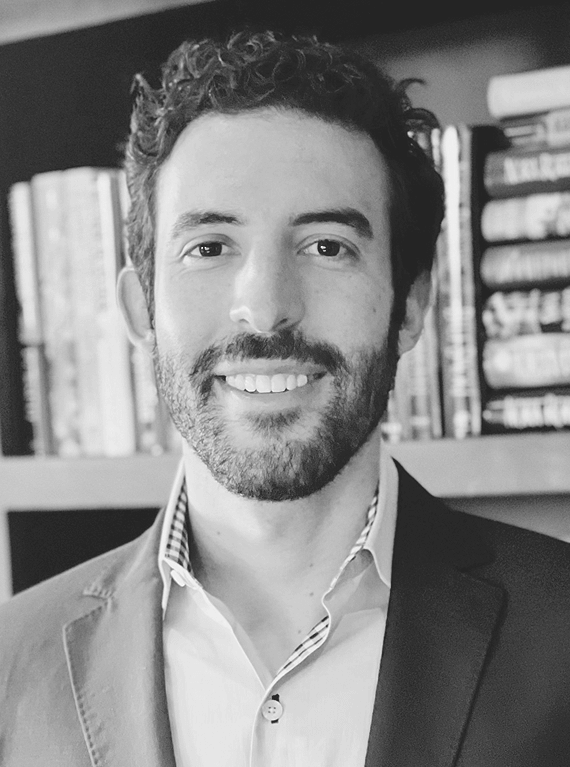 Kelly Schneiderman
Kelly Schneiderman joined Mesa in April 2022 as Vice President and General Manager of Calibration Solutions. Since 2009, Mr. Schneiderman held various marketing, product management, business development, and franchise leadership roles at Medtronic within both Cardiac and Surgical. He brings extensive experience building and leading high-performance teams, establishing and executing portfolio strategy, and driving operational excellence. Mr. Schneiderman is passionate about translating market needs into growth businesses while prioritizing free cash flow to fund innovation.
Mr. Schneiderman holds a Bachelor of Science in Chemistry and Mathematics from McGill University and a Master of Science in Innovation Management and Entrepreneurship from Brown University.